In recent few years,most of the people have started looking for various non-hazardous illumination
sources to safeguard the whole environment and atmosphere from all sorts of negative effect. For this reason, most of the people have started with the usage of lighting systems poweredby light emitting diode, as those lights do not generate flame, smoke or any kind of toxic bi-Products.In addition, LED flares powered by LEDs not only act as ideal substitution for various types of
inflammable flares, but also serve as safe yet secured option to perform varieties of applications.

LED Flare Products Available in Various Forms

Individuals may avail of LED flare products in both non-rechargeable and rechargeable forms and even in varieties of enticing colors. Irrespective of the size, type and color combinations possessed by these flares, you will expect to get flameless products fortified perfectly via waterproof and crushproof enclosures. Interestingly, flares require numerous ultra-bright lights powered by LED.

Flares Useful for Many Departments

Coat of any LED light system comprised of top quality plastic, which acts as a resilient and defiant to crush even during tough times. Because of this reason, the product has found its wide application in almost every key department. Today, police department, fire service providers and several other crucial or emergency service providers employ LED power flares of diverse color combinations, sizes and shapes to perform different jobs and take necessary steps in timely fashion and ignore any kind of solemn problems.

Flares are Helpful during Road Dangers and Mishaps

LED power flares available in the market are useful for almost every individual to approach for help during mishaps and road dangers. This type of vital lighting piece is useful for almost every type of vehicle and it acts as the fastest possible medium to send messages in metamorphic manner. Users may charge flares operated with the help of light emitting diodes when they remain in unused conditions, while the products allow for extension of several hours of continuous application.

Provide Magnetic Support

Most of the LED power flares products come with flashlights in different colors and provide magnetic support that remains attached to body part of automobiles and motor vehicles. In addition, it has off or on switch that helps any user to switch off the flare light when there is no requirement of it. In this way, flares designed by using LEDs provide the option of saving charge and thereby, allow car drivers to use it during other emergency or critical circumstances.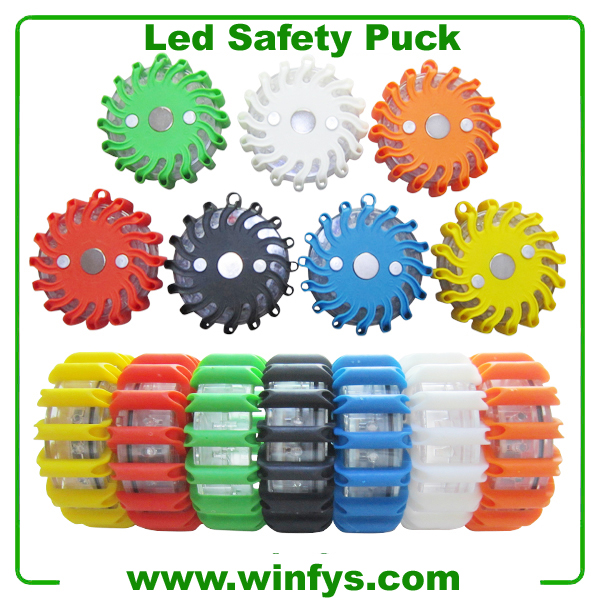 Winfys is the professional manufacturer of led lights including LED Power Flares, Road Flares,LED flares,LED emergency flares, LED safety flares, Led traffic flares.To know more products visit at www.winfys.com