12V 240LED Car Truck Vehicle Beacon Light Magnetic Flash Beacon Light Led Emergency Warning Strobe Lights Red Amber White Blue
240 Led Emergency Warning Strobe Lights has Magnetic base, directly attached to roof top, no installation required! This Strobe Light LED is specifically designed to work on all vehicles and perfect for use in fog,rainy,snowy, mud,wind Season Ideal for emergency situations,durable and bright Light.The installation of the Strobe light on the roof of snow plow or escort vehicle will improve the visibility of your car on the road and will help you to carry out the work fast and to the highest standard !

Great for emergency workers, postal service, construction vehicle, security, personal car or even for Night Perty or Light Show! 7 Various flashing patterns, Durable and waterproof ! With a just one button to switch between 8 modes, great for undercover or to use when needed.
1. Features
High brightness 240 Leds
Energy-saving design, with voltage of 12V and power of 20W, which equals to the brightness of a 80W tungsten lamp
With safe voltage and double insulation, it is very safe to use and not harmful to human body in rain
A long lifespan of 50,000 to 100,000 hours
Directly plug it into your car cigarette lighter
White: 6000k Yellow:3500K Red:4300K Blue: 4500K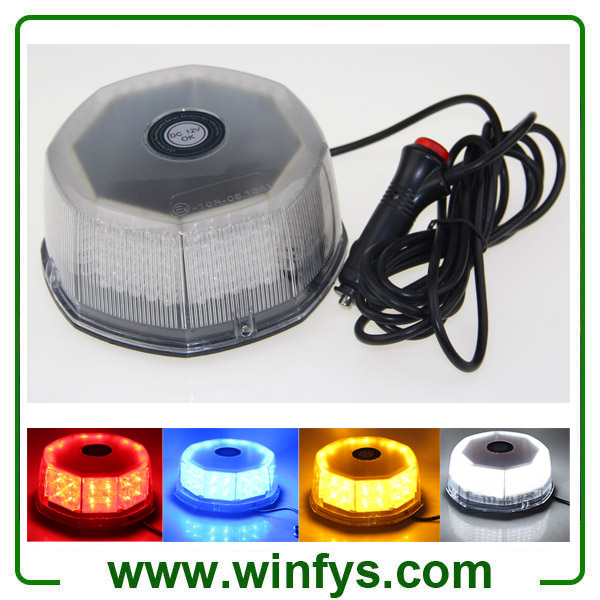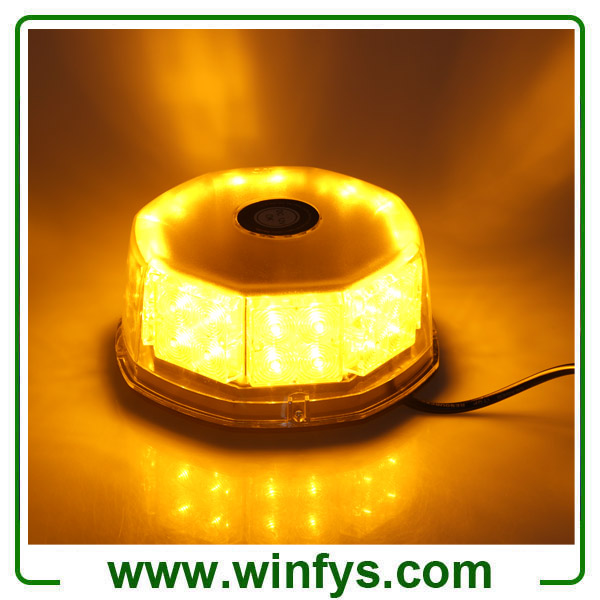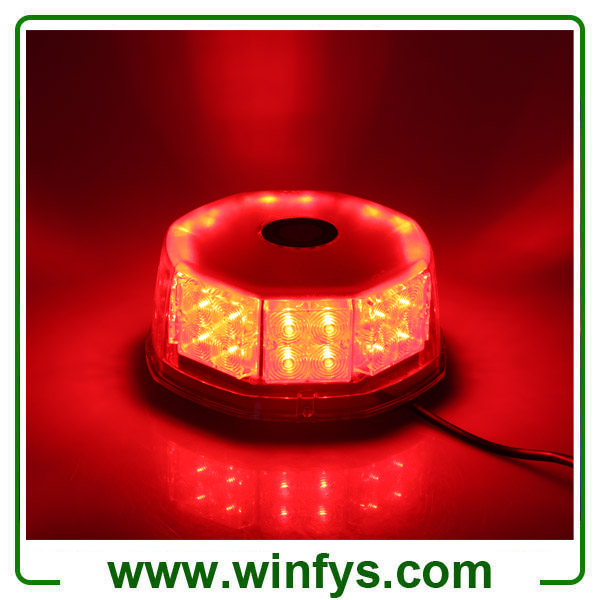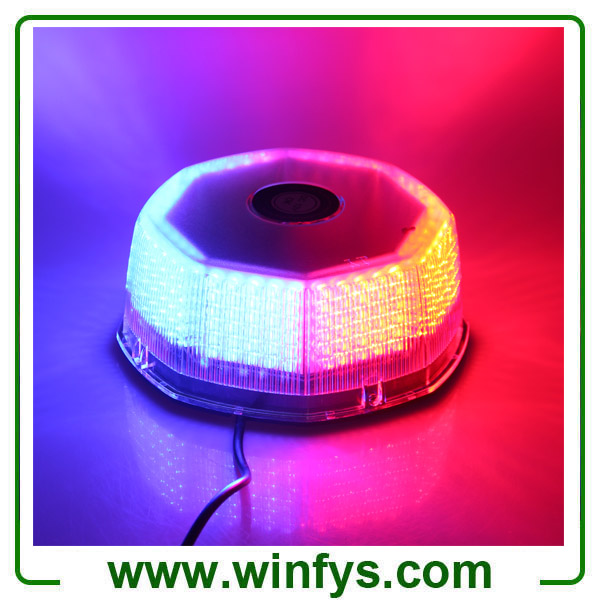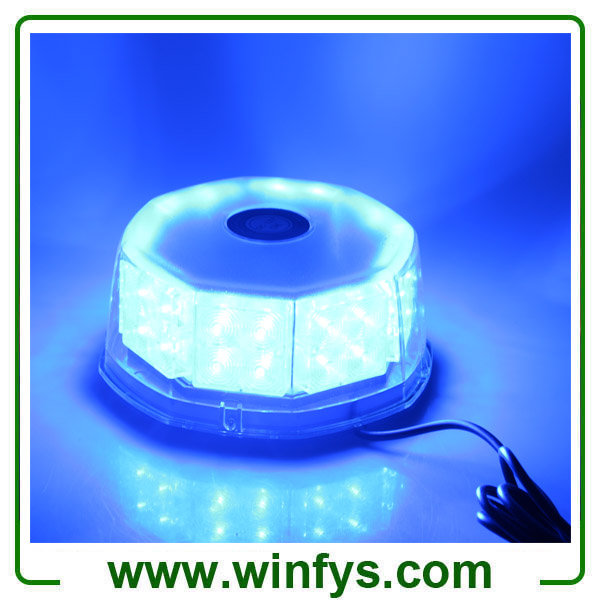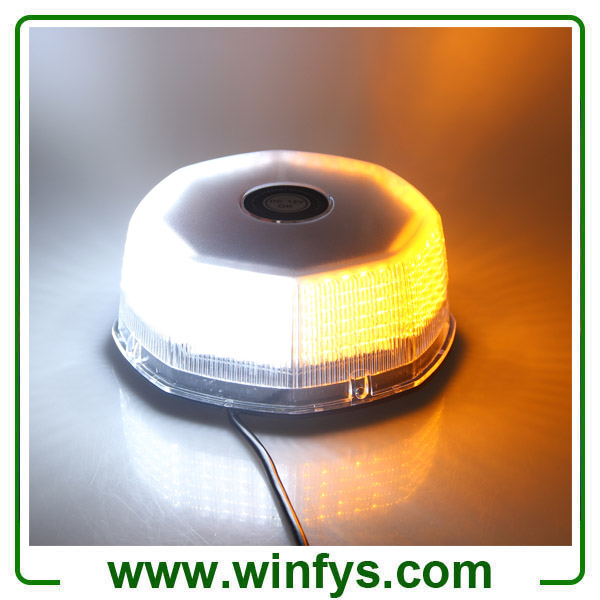 2. Description
1. -30oC+50oC extreme temperature reliability
2.240 Leds mini octagon beacon
3.DC 12V, 20W, 2800LM
4.Dim:150mm*130*70mm(H)
5.Product Net weight:0.6kg
6.Package: 42*35*45cm(20PCS) N.W/G.W: 12/ 13kg
7.Magnet base with plug
8.Color: red, blue, amber,white, red/blue, amber/white
9.7 flash patterns
Left/Right Alternating Flash

Front/Back Alternating Flash

Clockwise Rotation Flash

Counter Clockwise Rotation Flash

Strobes all lights a few times then alternating left/right Flash

All Leds Flash

All Leds Steady

Closed
3. Advantages
1. super bright,improve driving safety
2. Caution function: Use in foggy day or wet weather, warning light helps to avoide accidents.
3. this pattern is cute and it's convenient to install and unload
4. LED Strobe light becomes more and more popular in the market.
5. Several different models to meet any budget
6. Waterproof/Windproof/Dustproof/Anti-vibration
4. Package include
Beacon
Installation wires, bolts, and screws
Instruction written on box.
5. Installation:
This product requires professional Installation.
Plug in the cigarette adapter to your vehicles 12V power
Use the magnetic grip to install on any metal surface
Press the red button to change to different strobe modes
6. Application
Off-road vehicle, ATVs, truck, engineering vehicles (excavator, treedozer, road roller, bulldozer, crane and mining truck), special vehicle (fire engine, police cars, rescue vehicle, communication vehicle, military command vehicle) forklift, trains, boat, bus and tanks.