LED roadside emergency flares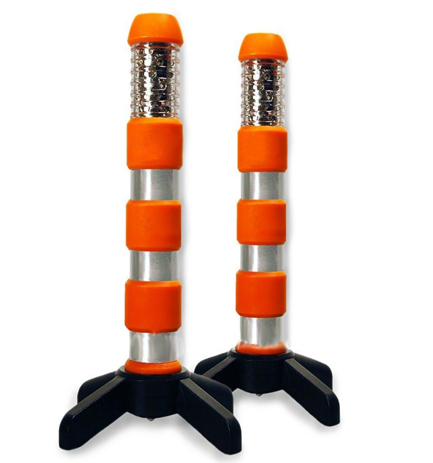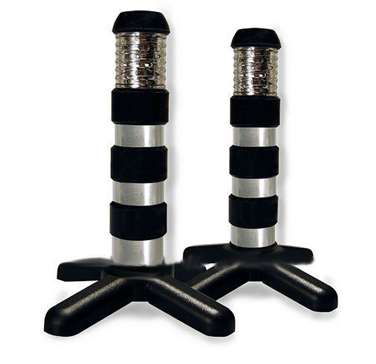 The led roadside emergency flares features a magnetic base that easily attaches to trunks or roof tops. The high intensity LEDs and the variable light sequencing gives great visibility and attracts attention.
1.Specification
Designed with motorist safety in mind, the led roadside flares is a
battery-powered electronic roadside flare with bright red LED's. A resourceful and
safer alternative to conventional warning lights, thiswarning lights provides
exceptional warning visibility both day and night. Free-standing and compact, the
led roadide flares
features a removable base that folds up in the
included carrying case for storage. This weather-resistant led road flares is with bright orange
thermoplastic rings with UV stabilizers and features a range of lighting-sequences
to further attract attention. Feel at ease when on the road with the brightest
protection available!
- Used for Traffic Management, Visual Protection, Emergency Situations, Accidents,
Directional Markers and Vehicle Loading/Unloading
- Bright orange thermoplastic rings with UV-stabilizers
- 360-Degree viewing angle
- High intensity
LED
lights
- Elevated base for uneven roads
- High Intensity
LED
Lighting
- Top
LED
Lights for aerial viewing
- 4 variable lighting sequences
- With magnetic base