7 inches Glow LED Stick With Whistle
1. 3 pcs AG 13 button cell battery
2. 1*white LED (top)+1 color LED (body)
3. Function: flashlight + flasher + Whistle
4. Size:20*190mm
5. Ideal for camping,hiking and festivals
6. Rubber push btton on/off switch
7. Convenient multi-purpose light source, with emergency whistle
Glow LED Stick With Whistle Features:
LED glow stick, safety flasher, and flashlight and whistle all in one.

Environmentally friendly: reusable, long-lasting, battery powered. No chemicals. Nontoxic.

Emergency Whistle

Long-lasting: lasts 200 or more hours in flasher mode.

3 AG-13 replaceable batteries included.

Lightweight. With easy-to-press on-off button.

Multi colors available:orange, blue, red, green.

Warm LED lightbulb used (not harsh blue LED light).

Detachable lanyard included.

Product is 7 inches long.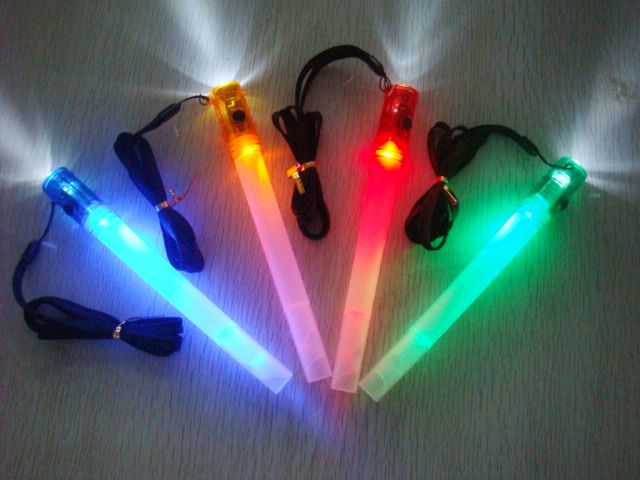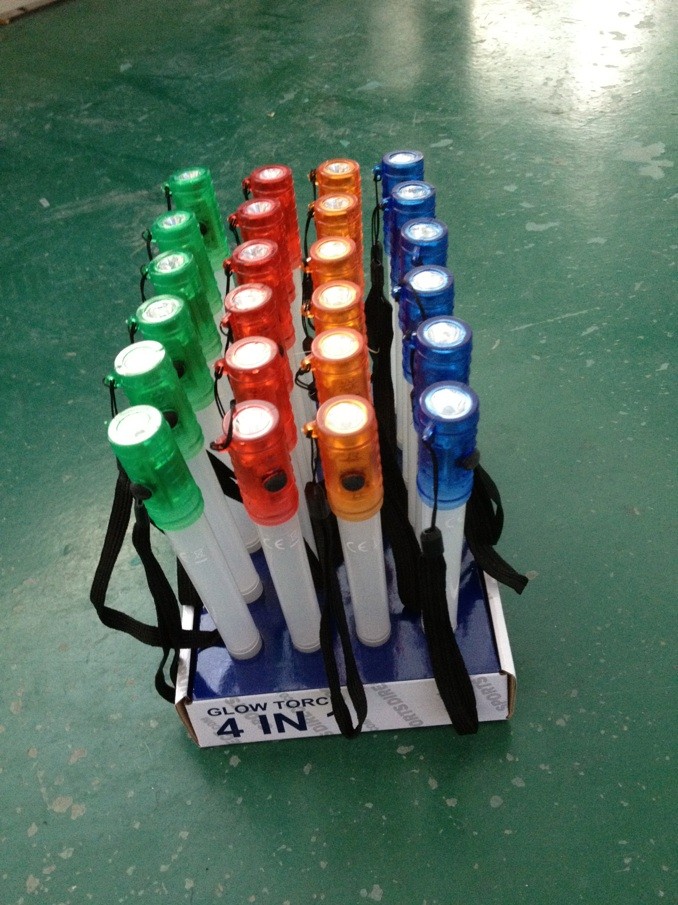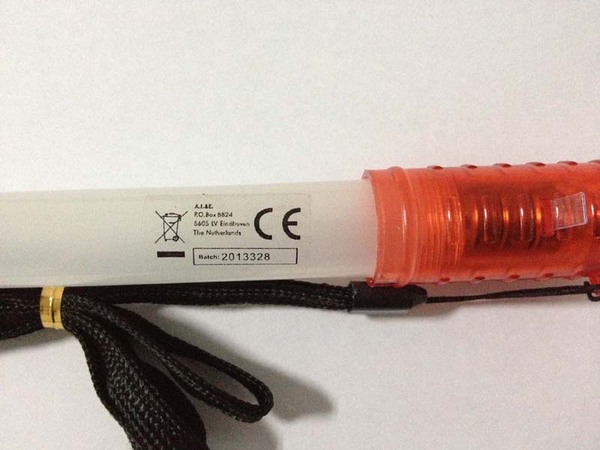 Glow LED Stick With Whitle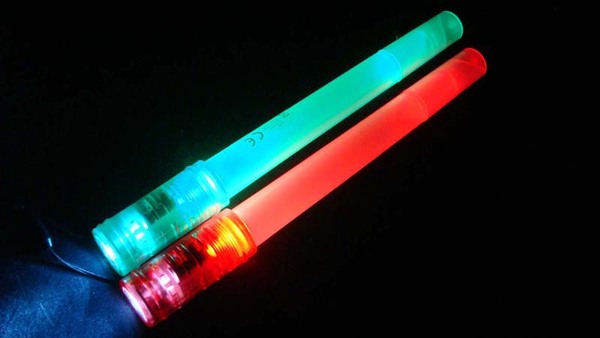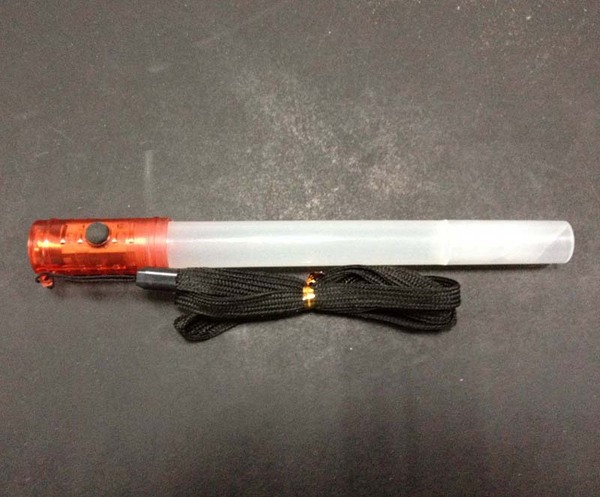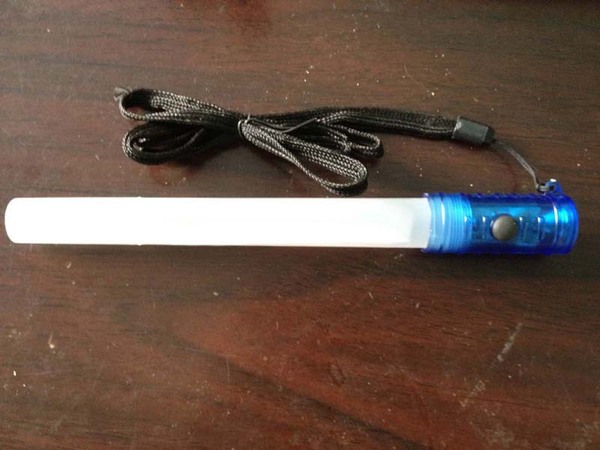 Battery operated, chemical-free and environmentally friendly, Glow LED Stick is an environmentally friendly accessory for your whole family's many adventures, from hiking and camping to sleep-overs and Trick or Treating.The Glow LED Stick features a 200 hour LED glow LED stick, LED flasher, LED flashlight and emergency whistle. The Glow LED stick will be a great addition to your emergency kit, camping and hiking and are also great fun at concerts, festivals and parties! We are dedicated to working hands-on at every level to develop and promote innovative everyday products engineered with life saving capabilities. The Glow LED Sticks will ignite your party with light. LED Glow Stick is 7" long and comes with a lanyard and built in clip.