LED Glow Stick Flashlight With Whistle
1. 3 pcs AG 13 button cell battery
2. 1*white LED (top)+1 color LED (body)
3. Function: flashlight + flasher + Whistle
4. Size:20*190mm
5.ideal for camping,hiking and festivals
6.Rubber push btton on/off switch
7.200 Hour Glow Sticks
8. LED Glow Stick, Flashlight, Flashers and Whistle
The LED Glowstick Flashlight provides high-quality products to help you and your family prepare for emergencies whether at home, at work, or out having fun.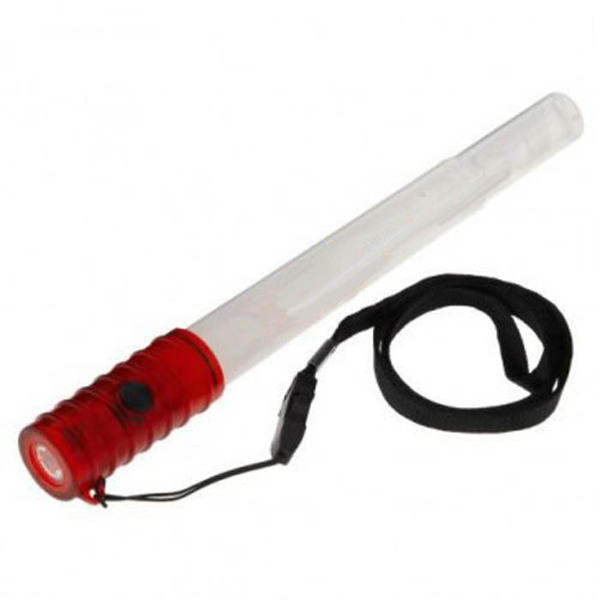 LED Glow Stick Flashlight With Whistle Features:
LED glow stick, safety flasher, and flashlight and whistle all in one.

Environmentally friendly: reusable, long-lasting, battery powered. No chemicals. Nontoxic.

Emergency Whistle

Long-lasting: lasts 200 or more hours in flasher mode.

3 AG-13 replaceable batteries included.

Lightweight. With easy-to-press on-off button.

Multi colors available:orange, blue, red, green.

Warm LED lightbulb used (not harsh blue LED light).

Detachable lanyard included.

Product is 7 inches long.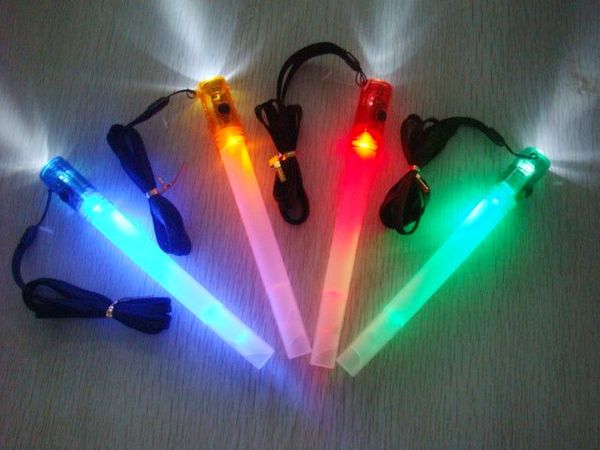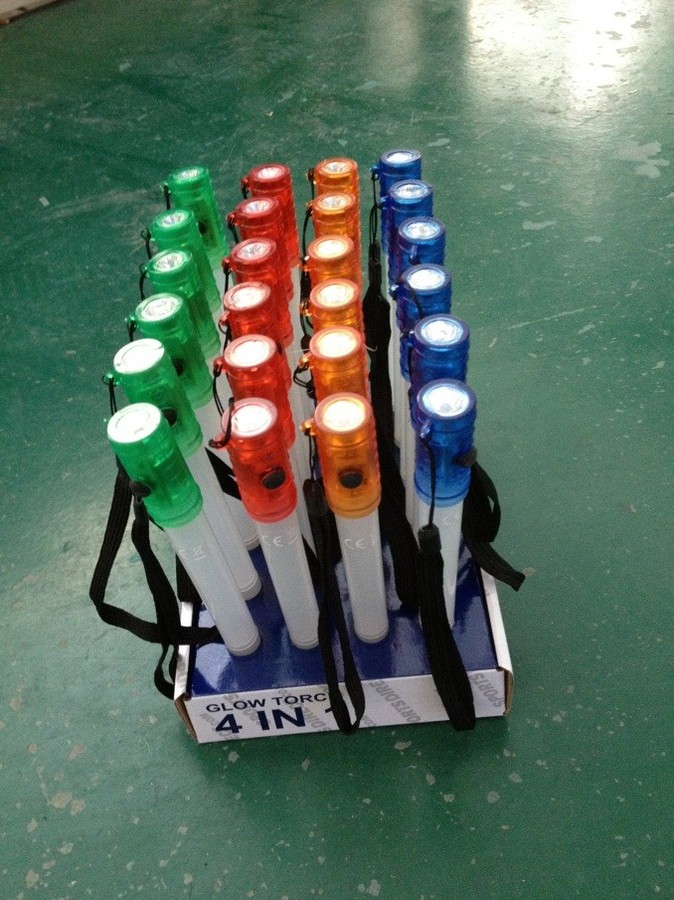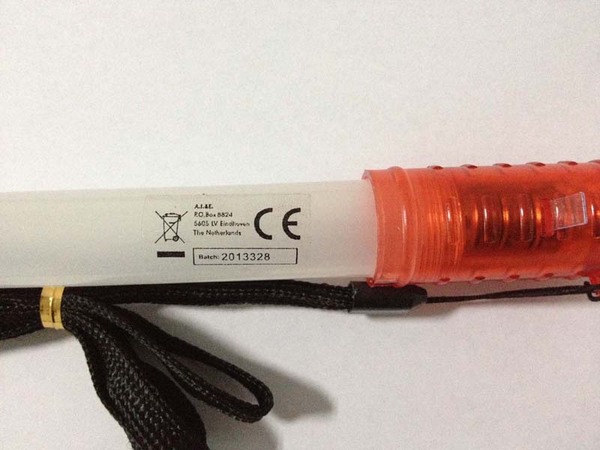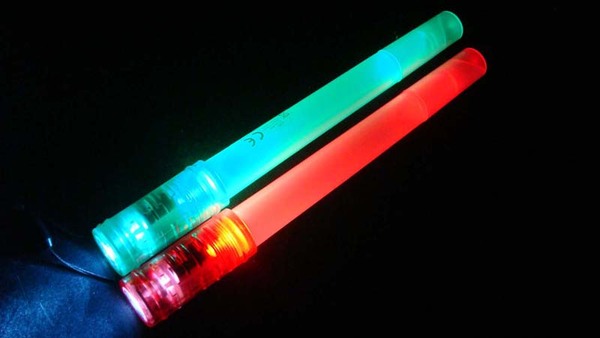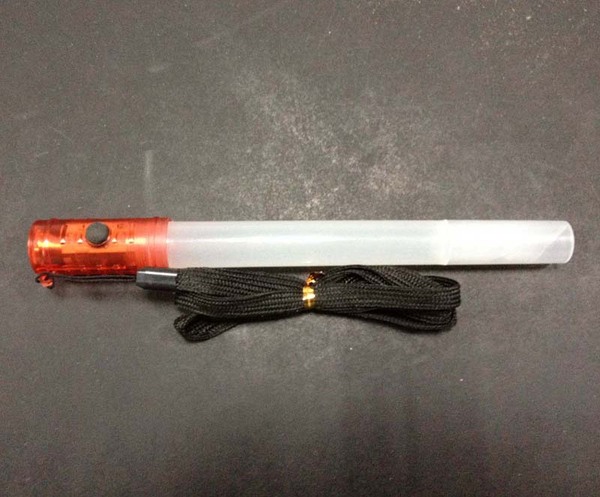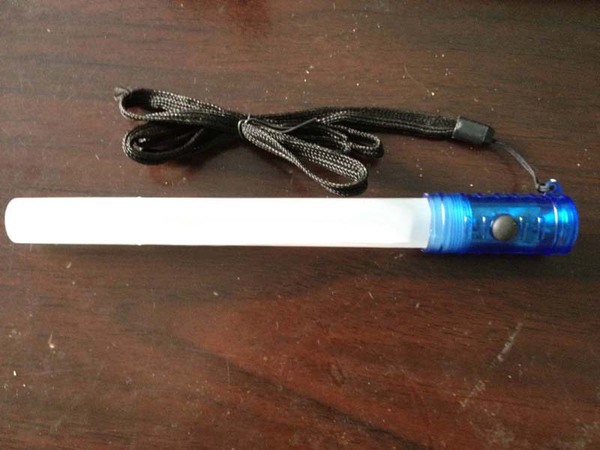 LED Glow Stick Flashlight With Whistle is perfect for camping, emergencies, night events, parties and as a handy everyday torch.