Blue Red LED Warning Beacon Light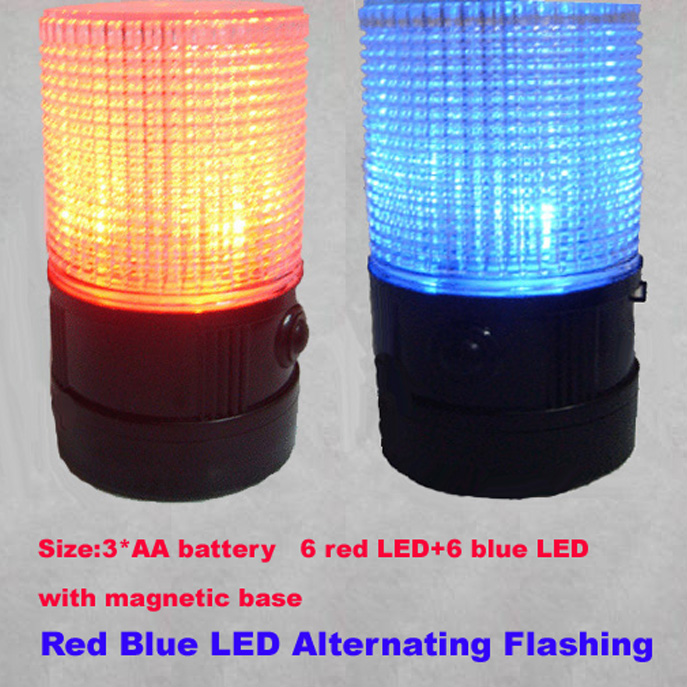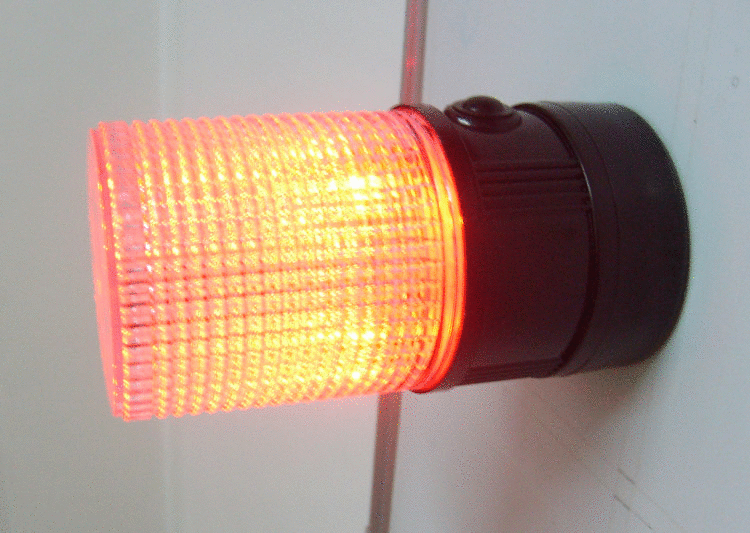 Blue Red LED Warning Beacon Light
Durable ABS plastic base with Magnet

Powered by 3*AA battery

Size:7*13.5cm

Function: Blue Flashing , Red Flashing and Closed

Press first, red flashing

Press seconf, blue flashing

Press third, closed

High brightness 6 blue LED and 6 red LED

The LED Warning Beacon Light is suitable for volunteers, warehouse and manufacturing operations, forklifts and various transporters, for both indoor and outdoor usage.

Used for high building, mast obstacles, tower crane, television tower, electrical steel tower, high voltage towers, marine or airport navigation, road flashlight mark and other potential obstructions to air traffic
LED Warning Beacon Light Features
Compactly size, universal application.

Extremely low current consumption.

Magnetic mount with permanent mounting screws included.



This waterproof and shock resistant LED Warning Beacon Light contains 12 LEDs and fully potted electronics within a special fresnel lense that produces 360° of flashing light. Ideal for utility, construction, security, snow removal, and maintenance applications, this LED Warning Beacon Light generates a superior signal in an extremely small, durable package.