3V DC Led Beacon Lights Red Yellow Blue Green
The 3V DC Led Beacon Lights is compact, convenient & easy to use and is built-in strong magnet
at the bottom and can sticks on your car roof easily.
1. 3V DC Led Beacon Lights Featues
The 3V DC Led Beacon Light is a perfect item for all drivers and Ideal for emergency situations.
The 3V DC Led Beacon Light keeps your vehicles noticeable in sight during rainy or foggy conditions.

Perfect for foggy & snowy seasons to warn cars in the opposite lanes
Durable & bright LED light, can be visible from far distance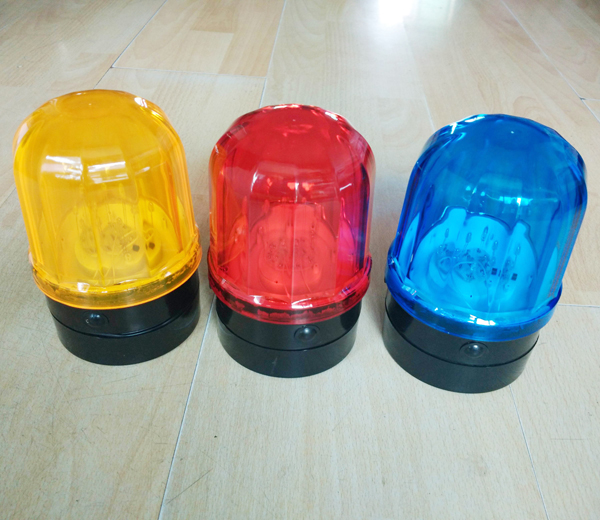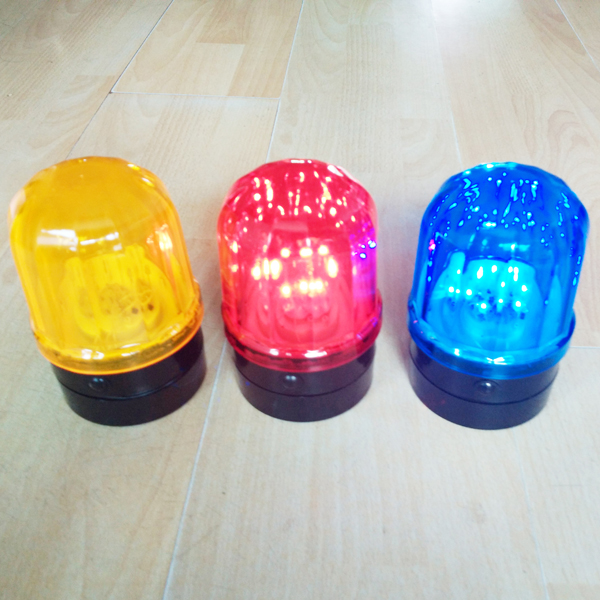 2. 3V DC Led Beacon Lights Specification









Size:

Diameter: 9.5cm Length:14.5cm

Packing:

In carton. 24 pcs/carton, Carton size: 42*32*32cm, G./N.(KG):7/5.5

Battery

Battery life

Two D batteries

Working life

R/G/B/Y=70/60/60/70 hours

LED

Frequency

7HZ

Size

Φ5

Number

6

Color

R/G/B/Y=0.21/0.02/0.02/0.02 W

Flash style

Flash-closed

Auto-light control

300-700lux open

Product life

3-5years

Materials:

batton=ABS pipe=AS

Visual Distance:

more than 200 meters

Faetures

1.Impact resistance, strong and durable.

2.with the magnet on the battom, easy to use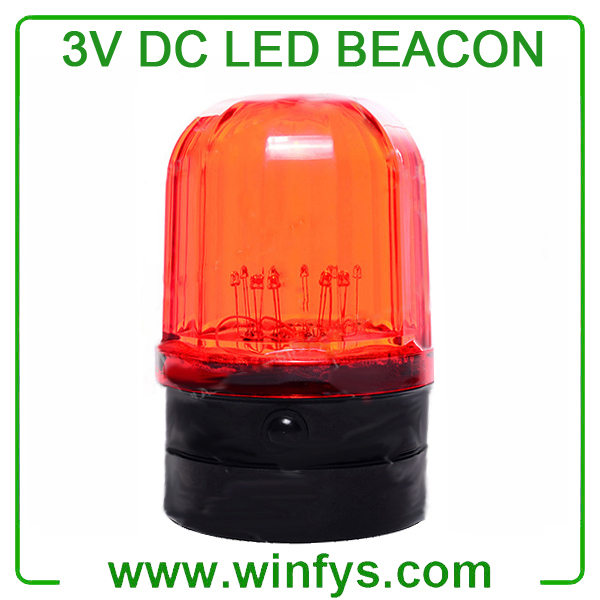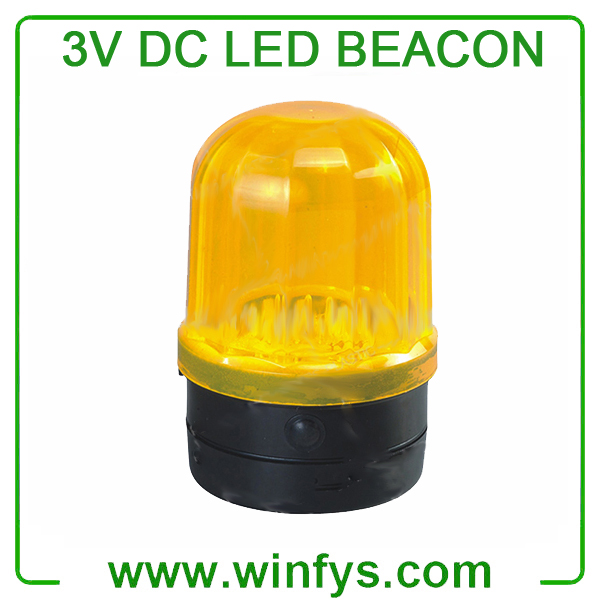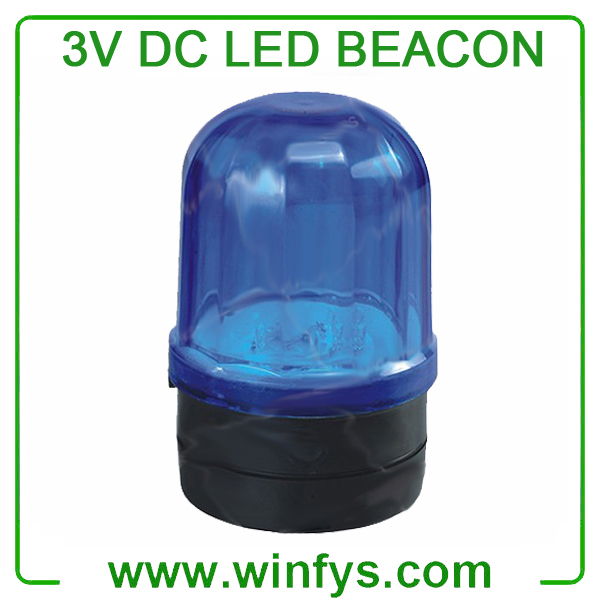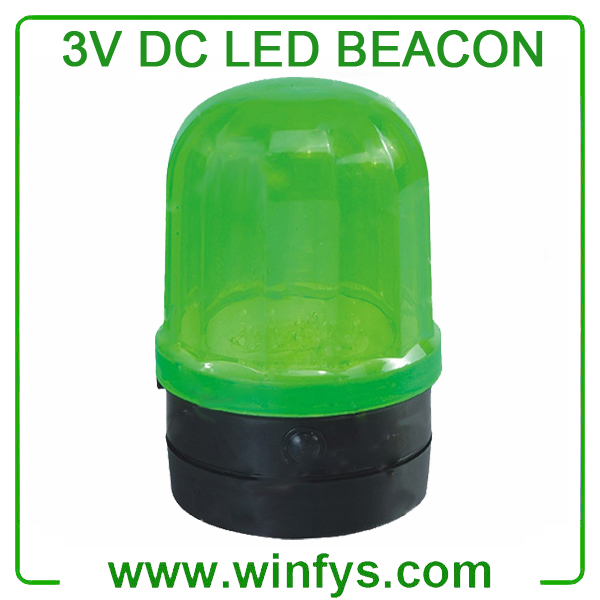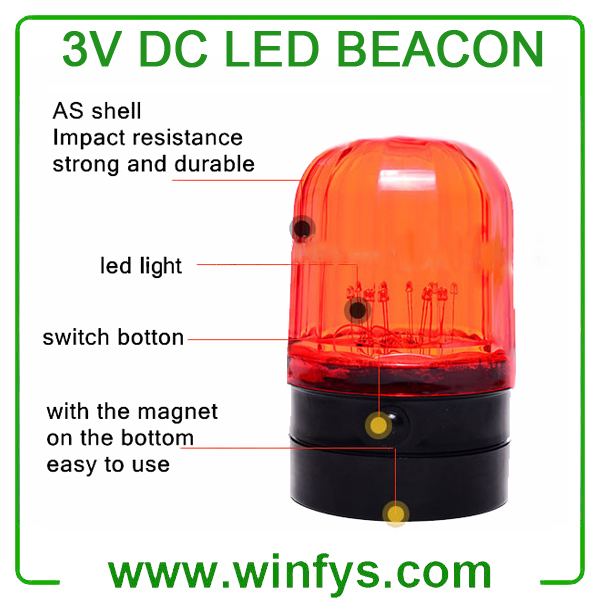 3. 3V DC Led Beacon Lights Application
The Led Beacon is widely used for oversize loads, trailers and commercial applications,
utility trucks, construction vehicles, pilot cars, pickup trucks, tractors and farm machinery.