Reflective Raised Plastic Road Markers Pavement Markers Road Studs Road Reflectors
Pavement Marker is made of high strength material, with strong ability to resist shock, bearing
capacity of over 15 tons. Plastic reflective road stud adopts ABS material, PC lenstechnology,
Reflective index can over 300m. It is heat and high temperature resistance and anti-ultraviolent.
Durable ABS plastic construction can handle loads up to 16 tons with ease making them ideal for
busy highways.
1. Specification of Plastic Pavement Marker
Specifications

Item Name

Plastic Pavement Marker






Size

100*100*20mm

Weight

105 g/pcs

Material

ABS plastic

Basement color

white; yellow, red

Reflector

Color of reflector

White/yellow/red or OEM

Prismatic reflector

Installation way

Epoxy glue with firming agents

Packaging

Carton size

430*420*210mm

Qty

200pcs/ctn

Weight

21kg
Road Stud, Pavement Marker, Road Marker, Lane Divider, Road Sign, Road Reflector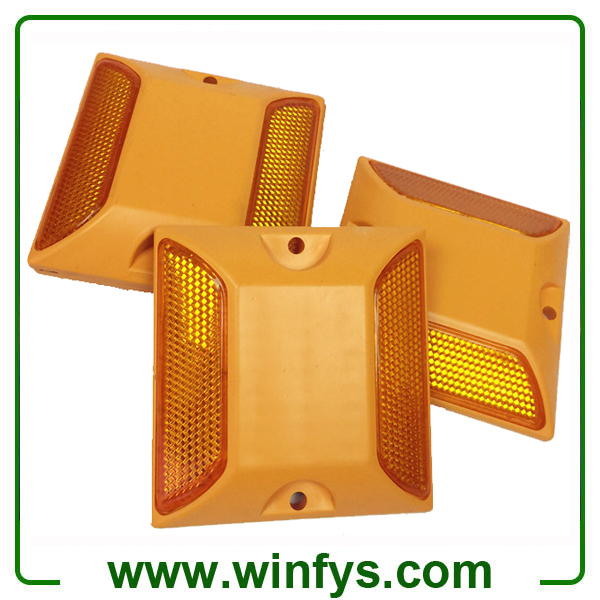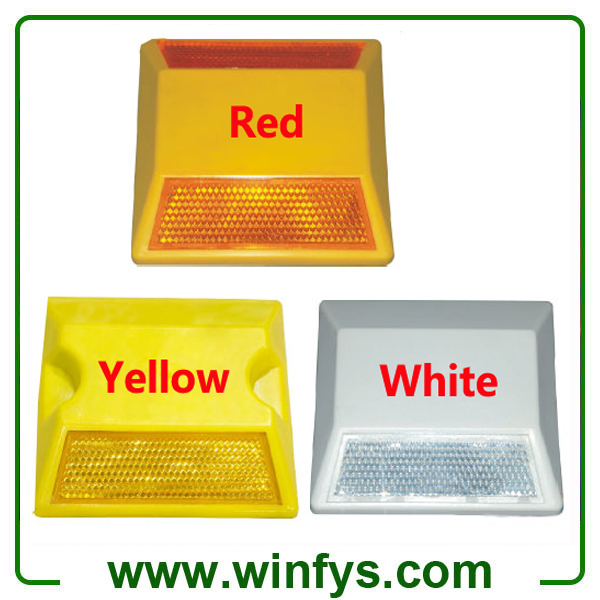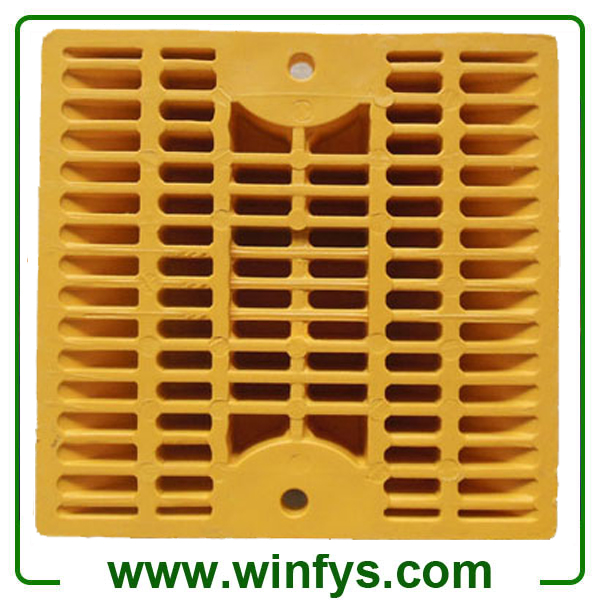 2. Features of Plastic Pavement Marker
1. Strong pressure resistance, shock resistance, high temperature resistance.
2. Strong reflective effect, warning vehicles in the night obviously.
3. Various colors make the city beautiful.
4. Very easy to install.
5.Low cost.
3. Application of Plastic Pavement Marker

Equipped with road marking device for the roadway or underground parking.

Fixed on the road surface to mark the center line, lane line, etc, and make the marking line brightly.
• High dangerous fields such as oil storeroom and chemical
• Bridge, high way, railway
• Transportation and trucks
• Hydrology, water conservancy, reservoir
• Fishery, breed aquatics, shipping and boating ,docks
• Building site, tower crane, some operation equipments in the field
• Large-scale entertainment, establishment, entertainment location and large- scale manual scene
• Building appearance, decorative and advertisement