Solar Garden Walkway Lights Solar Path Lights Solar Lawn Lights
This Solar Lawn Light adopts new and improved solar panel for better charging performance, maximum to use the sunlight. Built-in photosensitive control, at night or cover the solar panel with your hand, it will light.
During the day, the solar panel will converts sunlight into electricity and recharge the battery. Plastic crystal design for your garden, yard, lawn , etc. Ideal for areas where conventional electrical supply is not available, environment-friendly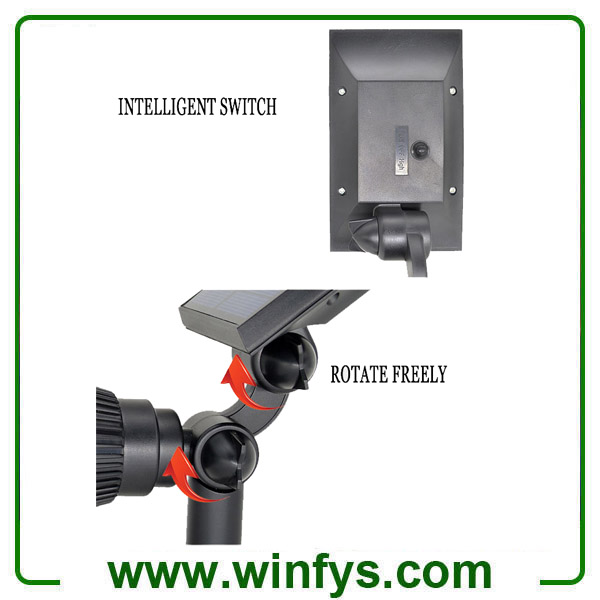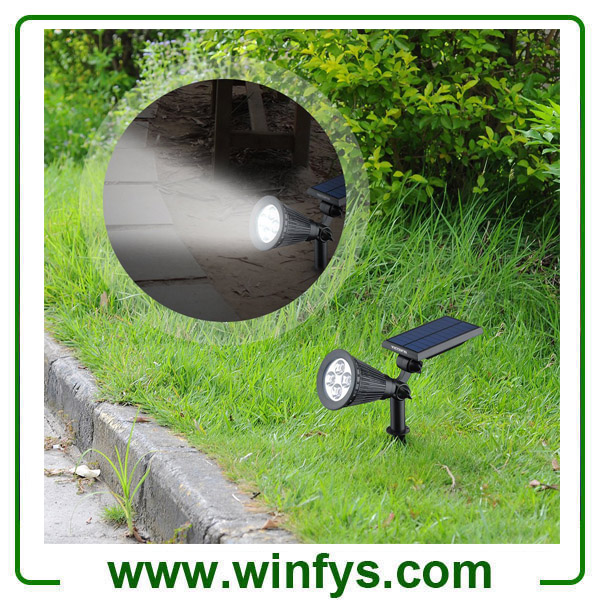 1. Specification
Material: ABS
Light Source: 4PCS White LED
Power Supply: Solar Panel 5.5V 1.5W
Power: 2W
Sensor Mode: Light Sensor
Motion Sensor Angle: About 90°
Operating Temperature:-10°~ +60°

Solar panel: 5.5V 1.5W
Battery: 3.7V 750mAh, Lithium Battery 1pcs
Color temperature: 6500
Charging time: 6 to 8 hours
Working time: 8 hours
Waterproof class: IP65
Charging time: 8 hours
2. Application
Residential quarters, parks, tourist attractions, garden villas, green square, golf courses, corporate factory green lighting and landscaping.